Blue Paper
develop your talents!
Behind our high-quality products are experienced teams. Blue Paper's production and distribution of paper and energy are the result of skills and know-how that we are committed to developing. As Blue Paper is a heavy industry, we give priority to training our teams in safety, business and technological know-how, the environment and management.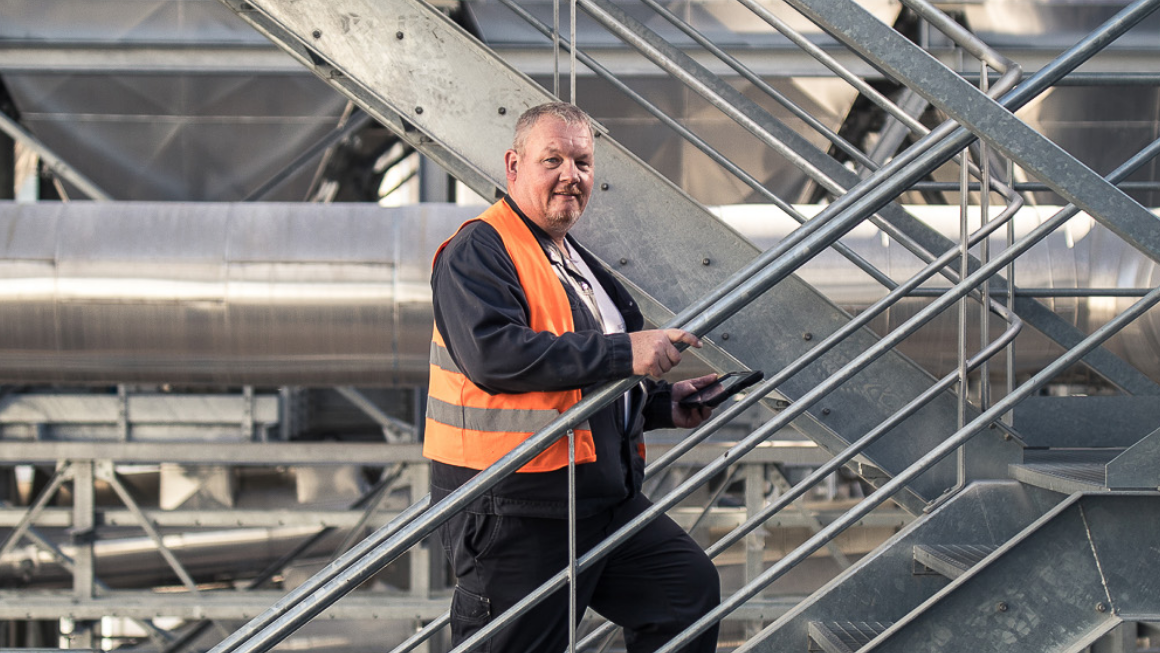 The
freedom to work and innovate

in an empowering organisation

Success often comes from people who have the courage to try something new: the trailblazers! To guarantee long-term success, you need a team that can pass on its knowledge and experience, and that you can always count on! We want to become a leader in sustainable development, and all your ideas will help us achieve this goal. Join us as we innovate within an empowering organisation!

Discover our history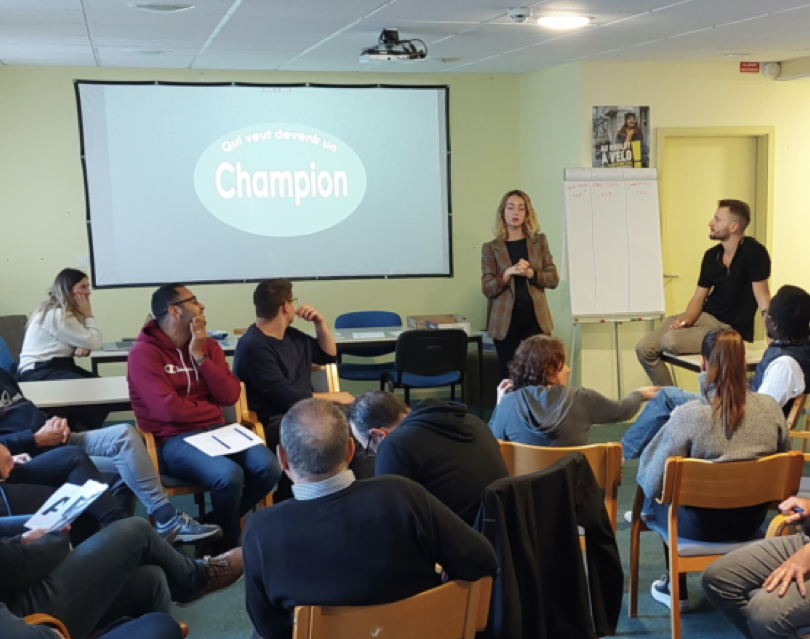 0
hours of training per year
The
men

and

women

of Blue Paper talk best about their job

François Bru - Managing Director of Blue Paper
Thanks to our expertise, our equipment and our exceptionally qualified employees, we know how to offer first-rate quality and service.
Join us!
Do you want a career at Blue Paper? The diversity of our facilities can open up a world of opportunities for you.
Blue Paper is committed to your
well-being
Only those who feel good about themselves can make life easier for others. Making things easier for our employees is our priority. At Blue Paper, you'll enjoy a range of benefits every day:
Flexibility in terms of hours credited
Redistribution of profits on an equal basis for all items
Teleworking depending on the job
Blue Paper can
help you

along the way

1
Interviews
We have an initial interview with the head of human resources and the head of the department, followed by a second interview with the operational manager.
2
Sending our proposal
We will send you an e-mail with a job offer and a detailed financial simulation.
3
Telephone exchanges
We will contact you to discuss the contract further.
4
Finalising the process
Signing of the contract and email exchanges to prepare the recruitment file and prepare for the day of arrival.
1
Safety and management systems home
4
Reception in the department
3
Organisation of compulsory training
4
Interviews (2 to 3) during the junior period
2
Twice-yearly professional interviews
4
The events
Au Boulot à vélo, Stras'n'bike, the Strasbourg races, the Christmas party..
Do you have any questions?
It's over here

.