One paper range, four products
Blue Paper manufactures reels of corrugated base paper from 100% recovered paperboard. The reels produced are sent to customers to make packaging cartons. Discover our product range with Blue Flute, Blue Flute R, Blue Liner and Blue One.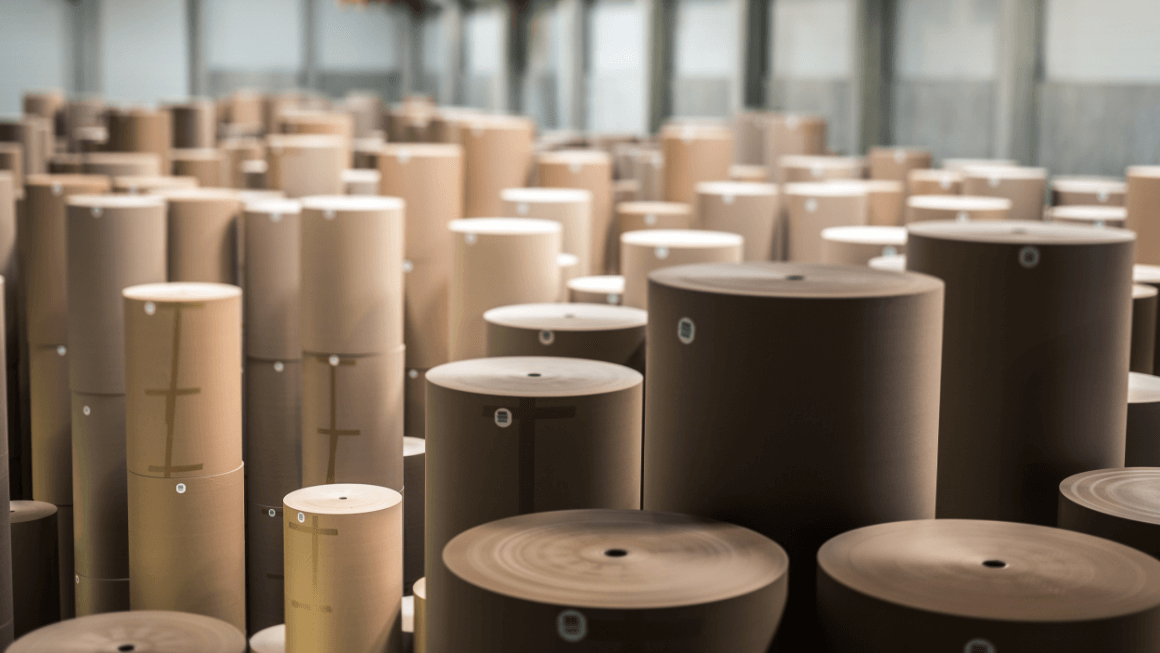 Our corrugated paper reels are of the
highest quality
An industrial site with unique expertise
Our products are made exclusively from 100% recovered paper using an environmentally friendly process. Blue Paper's 160 employees can produce over 440,000 tonnes of corrugated base paper a year. Grades include fluting, testliner and multipurpose paper in substances between 70 and 135 g/m2. Our cutting-edge technologies guarantee our customers excellent quality.
Discover our expertise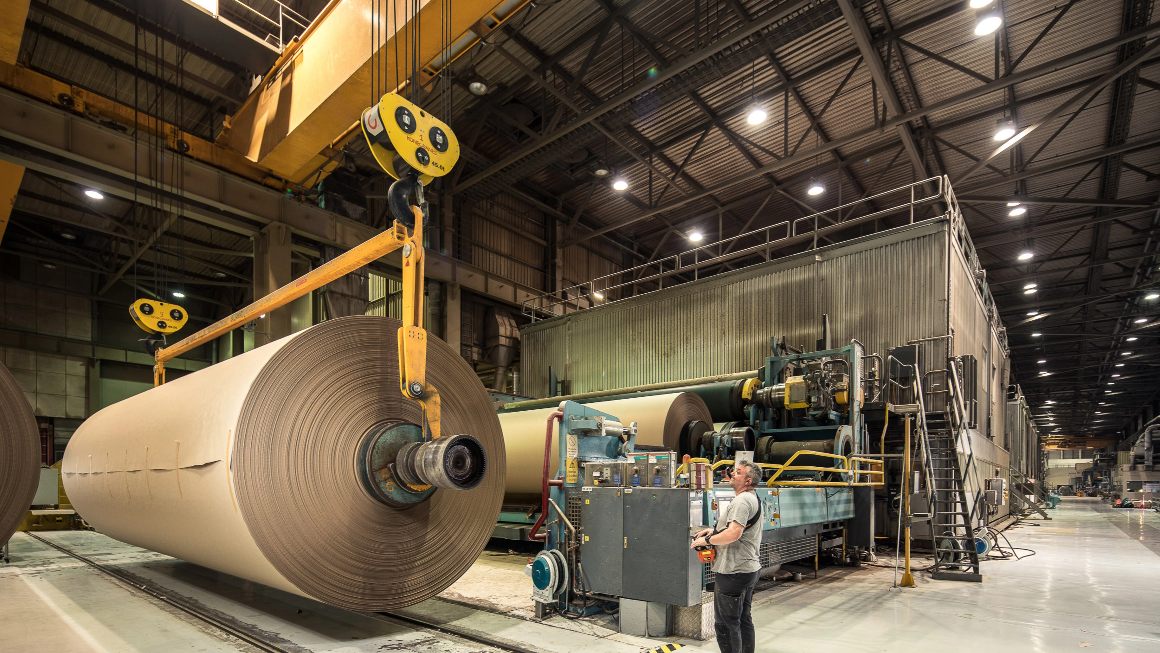 Do you have any questions?
It's over here

.