100% recycled
100% committed
At Blue Paper, we produce a paper
100% recycled, and we believe in a committed industry.
Discover Blue Paper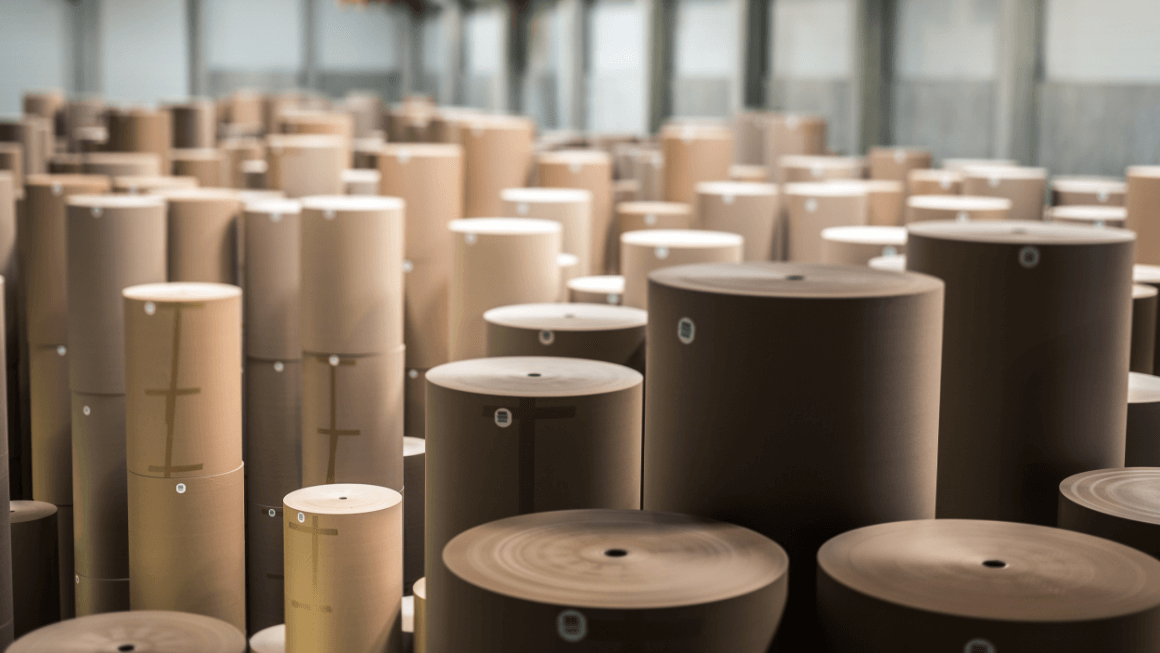 We stand for a
committed industry

for today and tomorrow.

Blue Paper is a locally based company that has been successfully operating in the recycled brown paper market for the past 10 years and whose raw material (waste paper and cardboard) is sourced within an average radius of 200 km from Strasbourg.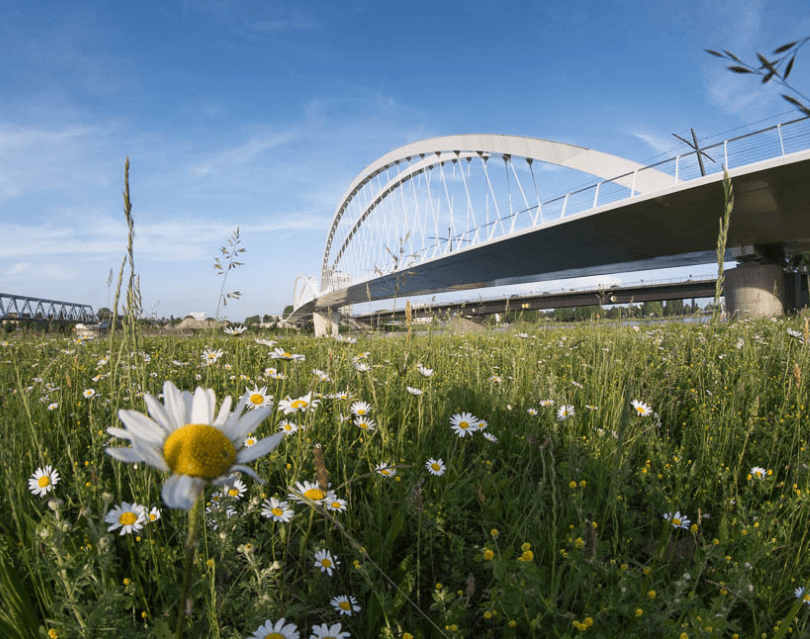 News
An industrial site

with unique know-how

The factory is ideally located to serve its customers: in the heart of Europe, it has excellent connections between Northern and Southern Europe through road, rail and waterway networks. We guarantee reliable deliveries and can offer mixed solutions on request.

Discover our expertise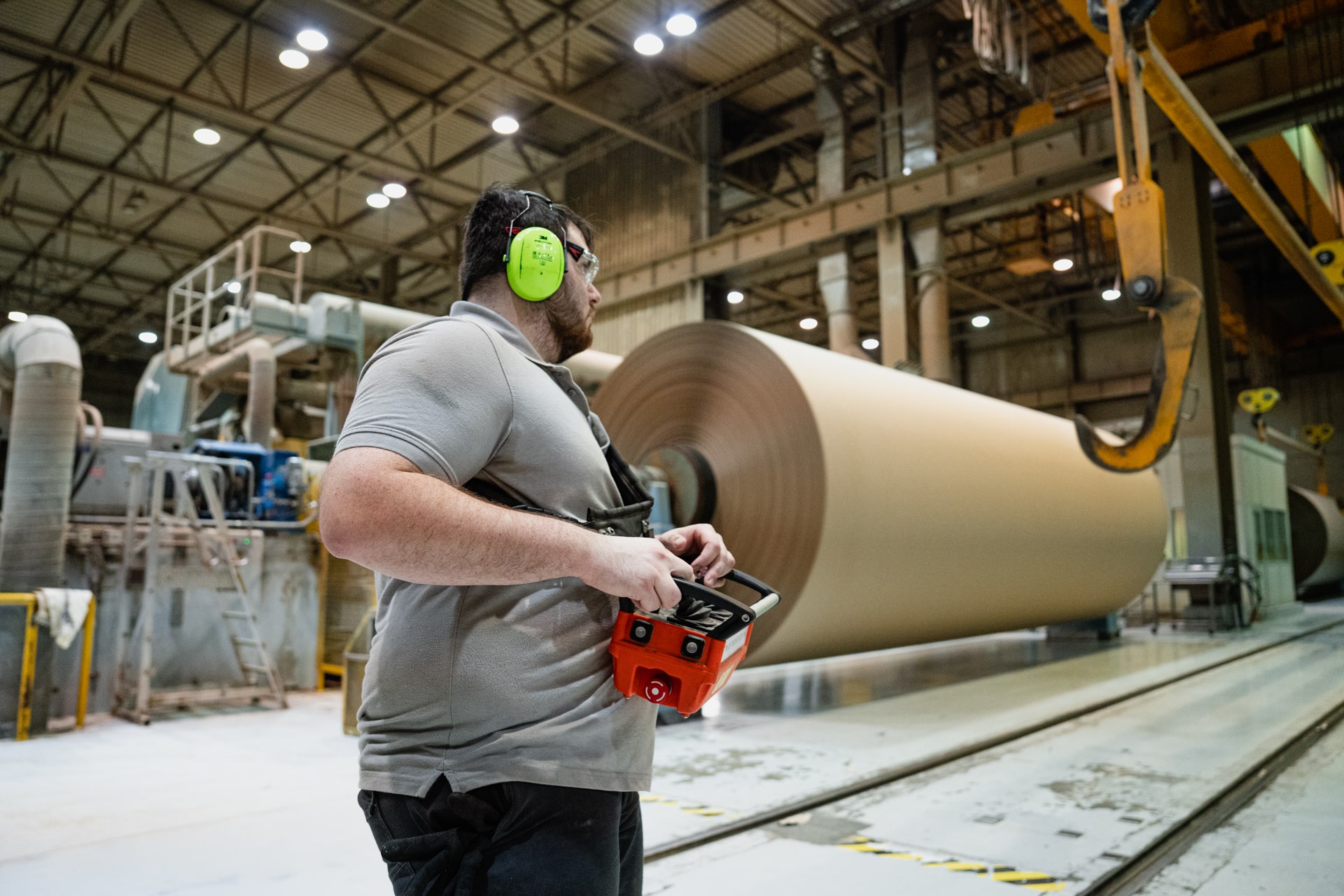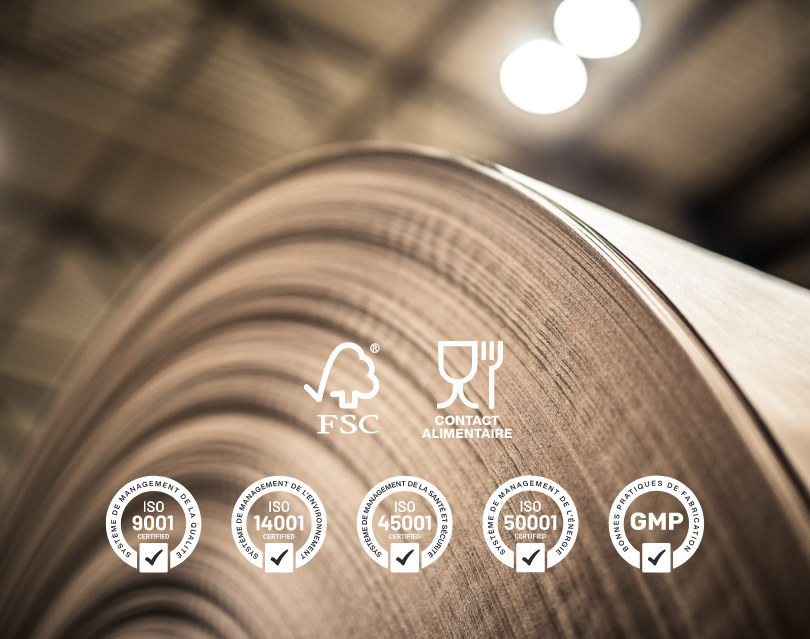 We manufacture
corrugated paper reels

from 100% recovered cardboard

The reels produced are sent to customers (cardboard manufacturers) to make packaging cartons.

Our products
Do you have any questions?
It's over here

.