We produce energy for a sustainable future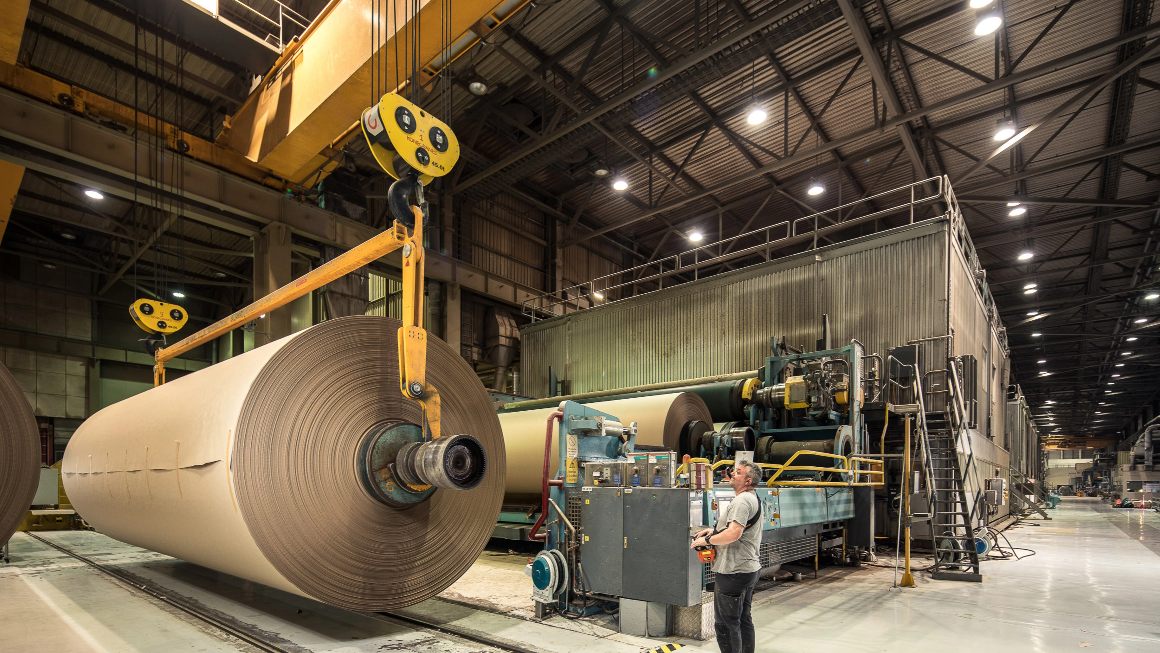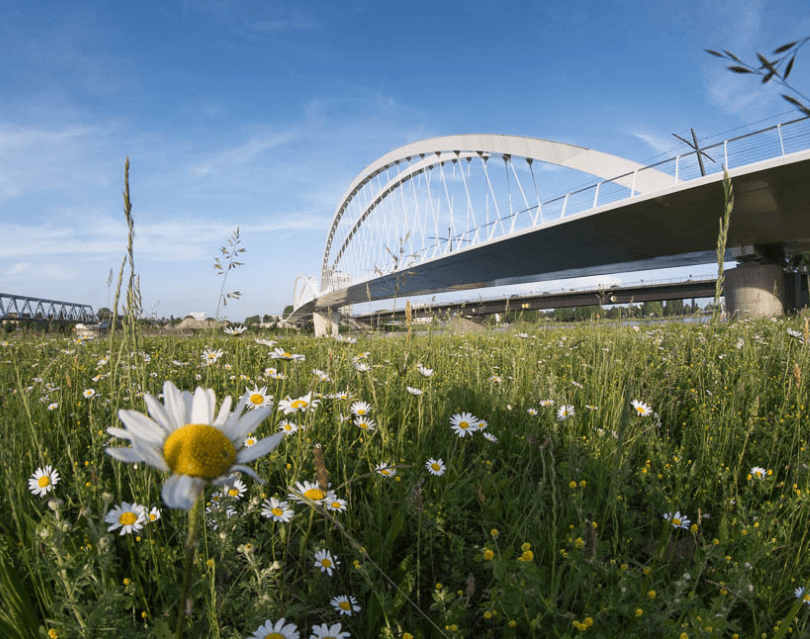 Investment

started in 2013 and will continue

tomorrow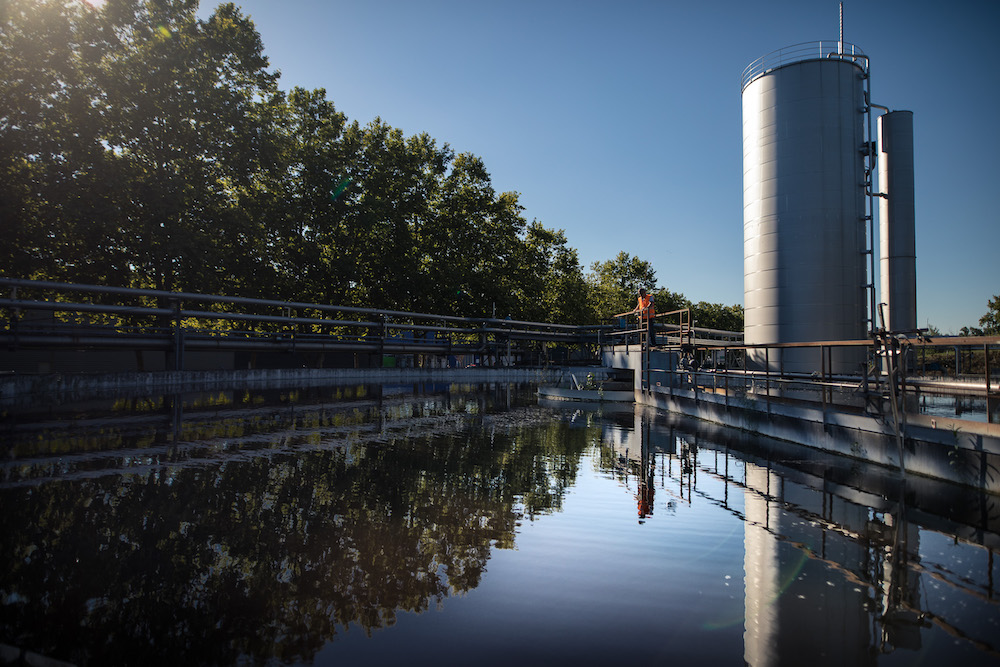 Producing
green energy

is part of our business

Blue Paper has several renewable energy production facilities run by its own operators. A main boiler that uses only biomass as fuel to produce steam. This steam is first expanded in a turbine to produce electricity before being used to dry the paper at the machine. A recovered fuel boiler (RDF), in which all the rejects from the pulp preparation workshop are recovered in the form of steam. Blue Paper also controls its water treatment facilities and has invested in a 2nd methaniser. This has increased biogas production, which we use mainly in an engine to produce electricity and heat. The surplus is sent to a boiler to replace natural gas. The renewable electrical energy produced by Blue Paper is sold to the electricity grid and represents the equivalent of the average electricity consumption of 10,000 four-person households.

Committed to the environment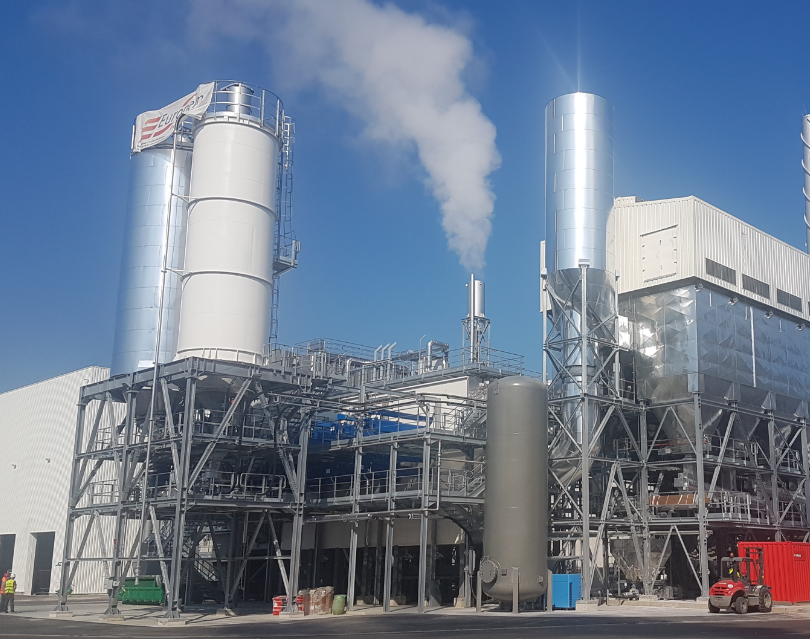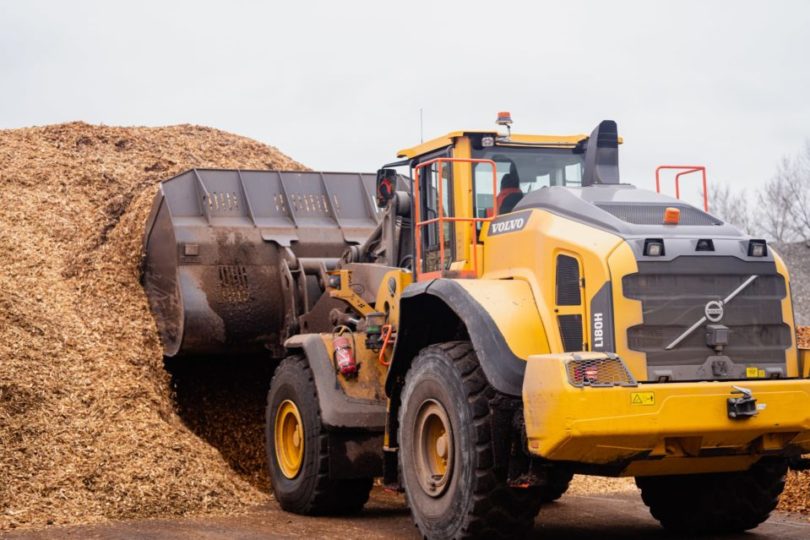 Energy mix
Thanks to the various investments made over the last 10 years, Blue Paper has significantly decarbonised its energy mix. However ,Blue Paper's energy expertise is not limited to reducing its CO2 emissions. For example, we supply hot water to a district heating network from waste heat that we are unable to use in our processes. This type of synergy with local players allows us to maximise the use of our energy resources while helping our neighbours and partners with cheap, low-carbon energy.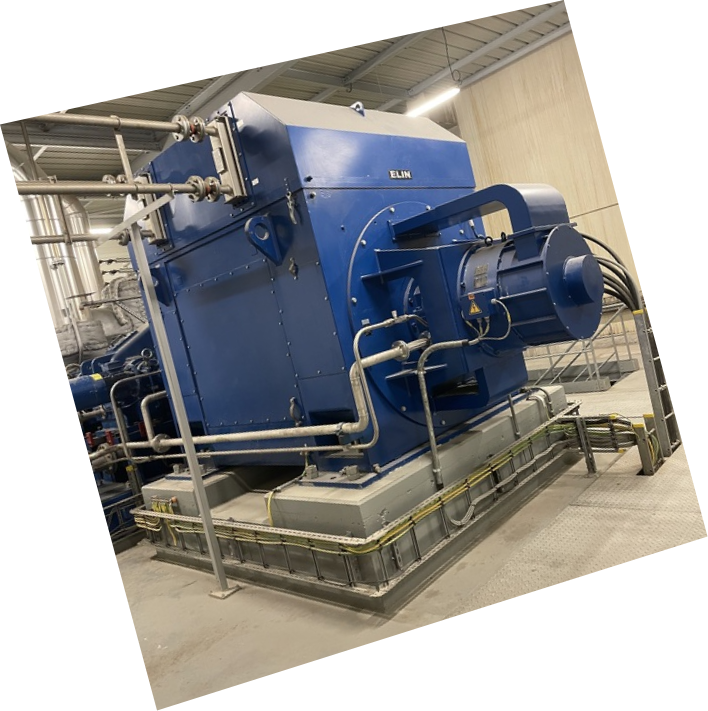 0
of our primary energy is decarbonised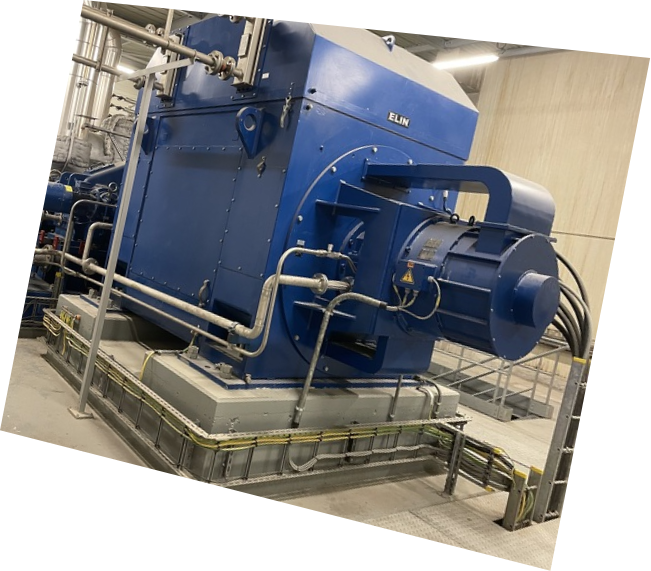 0
industrial site to install a solid recovered fuel boiler in France.
Blue Paper invests heavily in
decarbonisation

and

energy independence

The installation of the first Solid Recovered Fuel (SRF) boiler in France.

Since 2019, we have been producing steam to dry paper sheets from our process waste, which is used as fuel in our boiler. This steam production replaces 2 natural gas boilers. We also process waste from sorting centres and process waste from certain local paper mills that was destined for landfill.
A strong commitment to the energy transition and the circular economy.

Recovery of waste heat from the flue gases of the biomass boiler and injection into the district heating network.

Thanks to our collaboration with R-CUA, we are currently heating neighbouring districts, the Rhéna clinic, the Port du Rhin school and a number of industrial companies (Les Moulins Advens and SMA). This project is still in its early stages, and over the next few years we plan to increase the recovery of this heat, which Blue Paper cannot use, so that we can eventually heat 50,000 homes in Strasbourg. Blue Paper is the first industrial site in Strasbourg's Port du Rhin to supply heat to the R-CUA district heating network.

The installation of a second methaniser was the most important project of 2022

Part of the biogas produced will be used to power the engine that generates electricity. The surplus will be injected into a boiler to replace natural gas.
Thanks to this project, we are also pursuing our decarbonisation and energy independence drive.

Blue Paper intends to pursue its energy policy with 2 main objectives

The first is to stop using natural gas, replacing it entirely with biogas produced on site. And secondly, to continue investing to achieve greater energy independence.
Do you have any questions?
It's over here

.