We defend the idea of an industry committed to theenvironment
We are committed to
reducing the environmental impact

of our business
Optimising our manufacturing processes
Since 2013, Blue Paper has been working to optimise and improve its manufacturing processes in order to reduce the environmental impact of its activity.
Producing our own green energy
Most of the investments made by Blue Paper are aimed at producing green energy in order to preserve our planet's natural resources.
Preserving biodiversity
We attach great importance to preserving the biodiversity present on our site.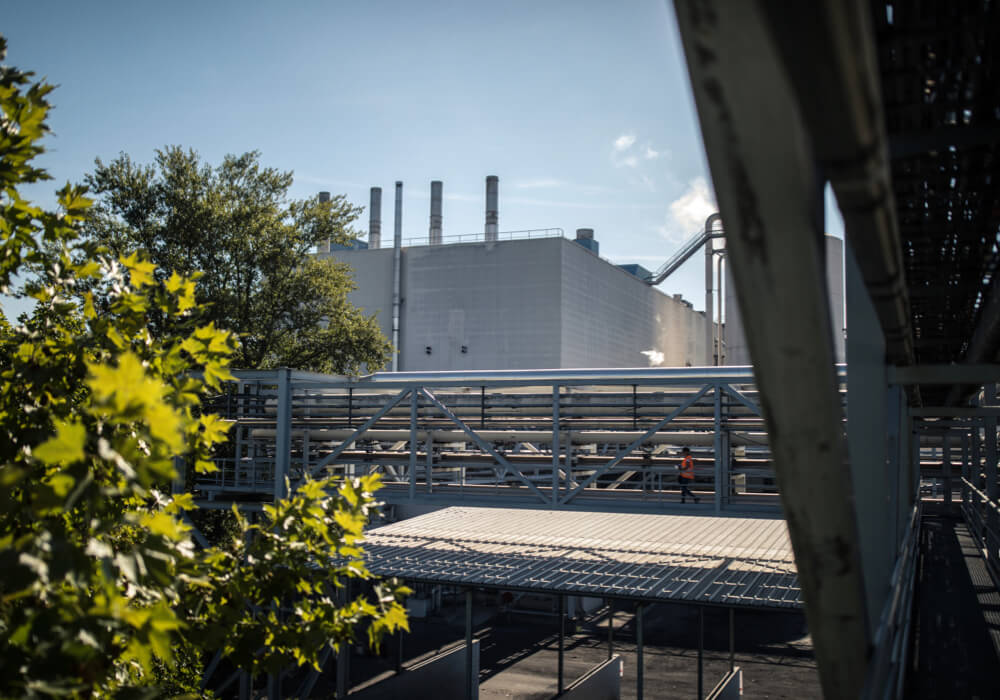 Blue Paper invests to reduce its
carbon footprint
Since 2013 and the creation of Blue Paper, many investments have been made by the company. To limit our environmental impact and preserve the planet's natural resources, we have implemented a number of large-scale projects. Reducing our carbon footprint means investing in initiatives to develop the circular economy, produce green energy, convert process waste into steam and replace fossil fuels with renewable energy.
To find out more
We
recycle water

at every stage and use recycled fibres

The raw material for the corrugated paper we make is 100% recycled and recyclable, but more than that, every stage of the paper's design is optimised to reduce the water consumption needed to transport the fibre to the paper machine.

To find out more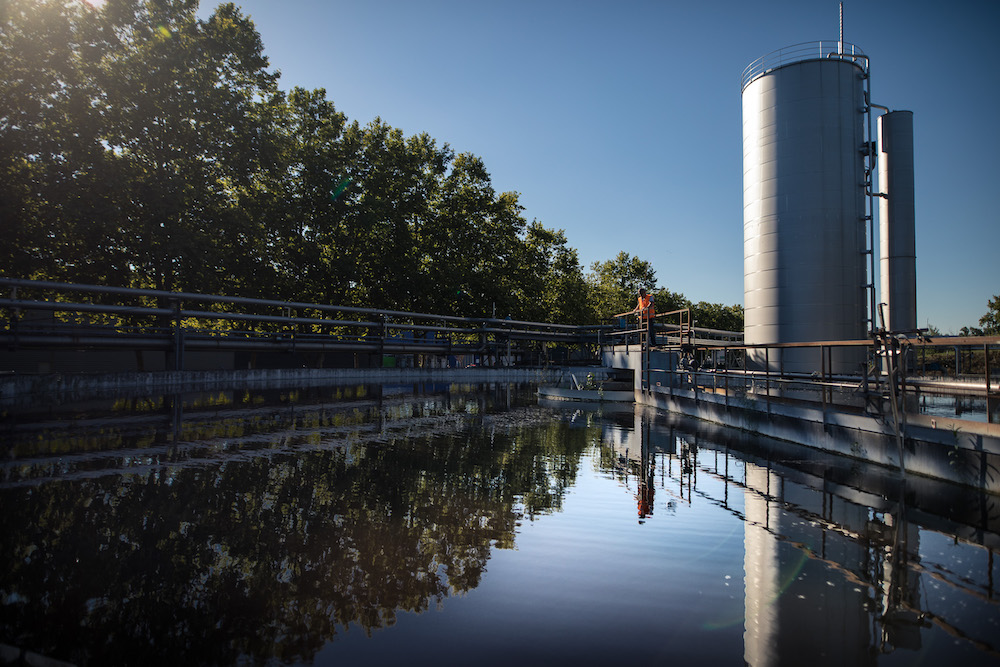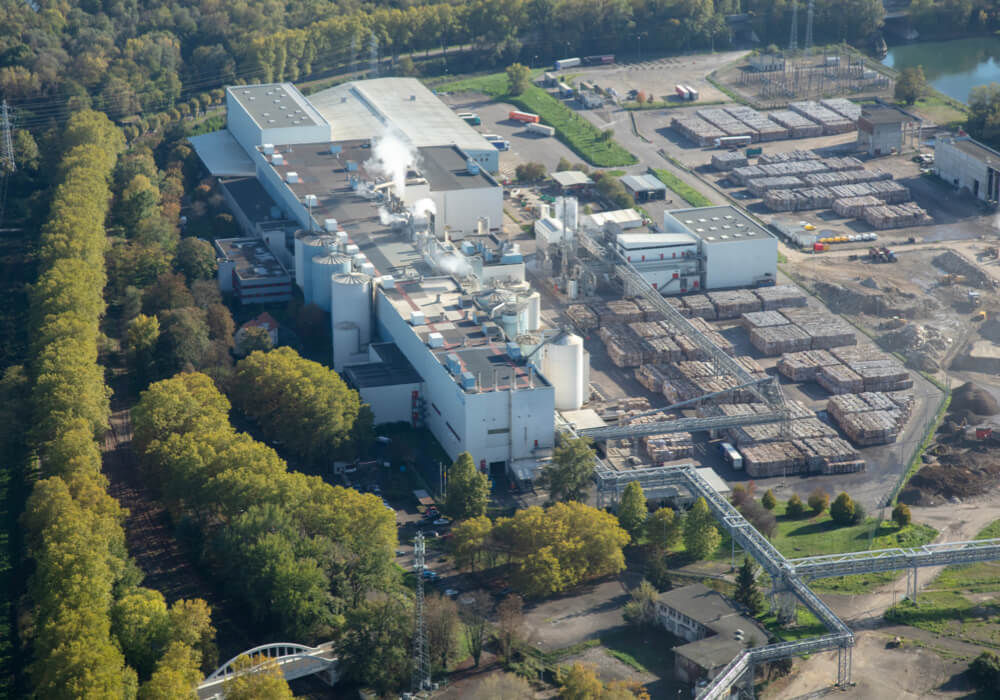 Blue Paper has been committed
to preserving biodiversity

since 2017

Blue Paper has been a signatory of the Eurometropole's biodiversity charter since 2017, and has just recommitted to the new 2022 charter. The company has been awarded the "Champion" distinction, given to all those who have been working for years to promote biodiversity. All our teams are now proudly and enthusiastically pursuing these initiatives, while at the same time developing a high-quality environment on the company site.

To find out more
Our actions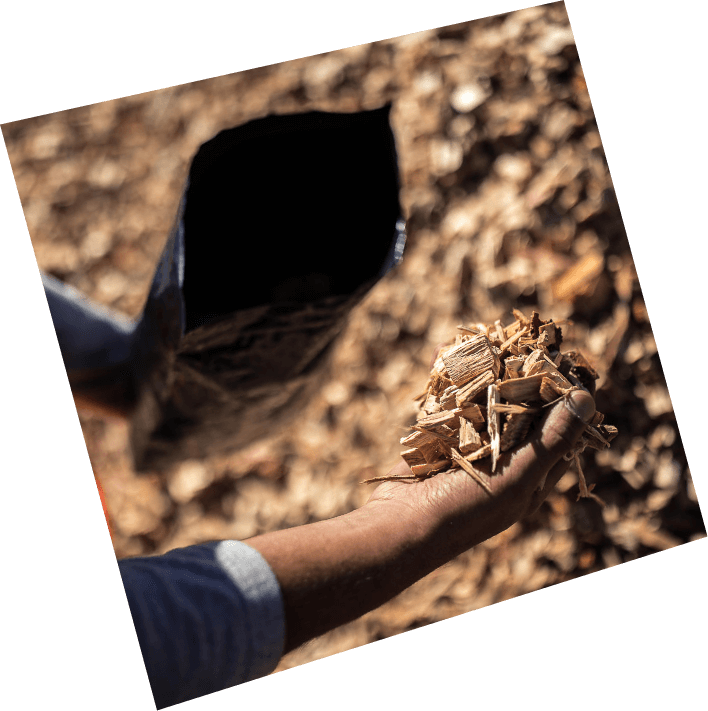 0
of our primary energy is decarbonised
Blue Paper is the 1st French manufacturer to install a CSR boiler to replace its gas boilers.