We defend the idea of an industry committed topeople
We put
people and our employees at the heart of

our decisions through concrete actions
Reducing our environmental impact
For you, for us, for our employees and our neighbours, we invest regularly and heavily in reducing the environmental impact of our business.
Improving quality of life at work
Safety and quality of life at work are our major challenges. Every year we develop new in-house training modules and negotiate agreements with employee representatives to improve working conditions.
Investing in the education of young people
We pay particular attention to our partnerships with local secondary schools in order to introduce young people to our profession and prepare them for the expectations of the world of work.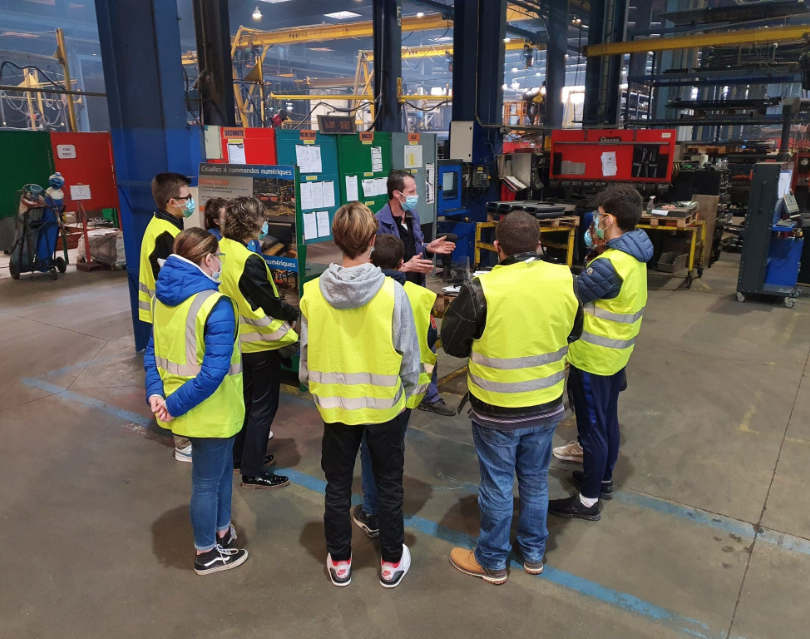 Developing
school-company relations

has become our priority

Under the terms of agreements, we offer students in vocational courses (industrial maintenance, chemical processes) and students in general and technological education courses immersion at Blue Paper. This can take the form of company visits, discovery work placements, in-company training periods or traditional work placements.
Au Boulot à Vélo, Stras'n'bike.

.. Blue Paper contributes to the well-being of its employees

Well-being at work and quality of life at work are very important issues for Blue Paper. Life at work must be pleasant and rewarding. To this end, Blue Paper is putting in place initiatives that promote quality of life at work, such as the organisation of sporting events, birthday celebrations, etc.

To find out more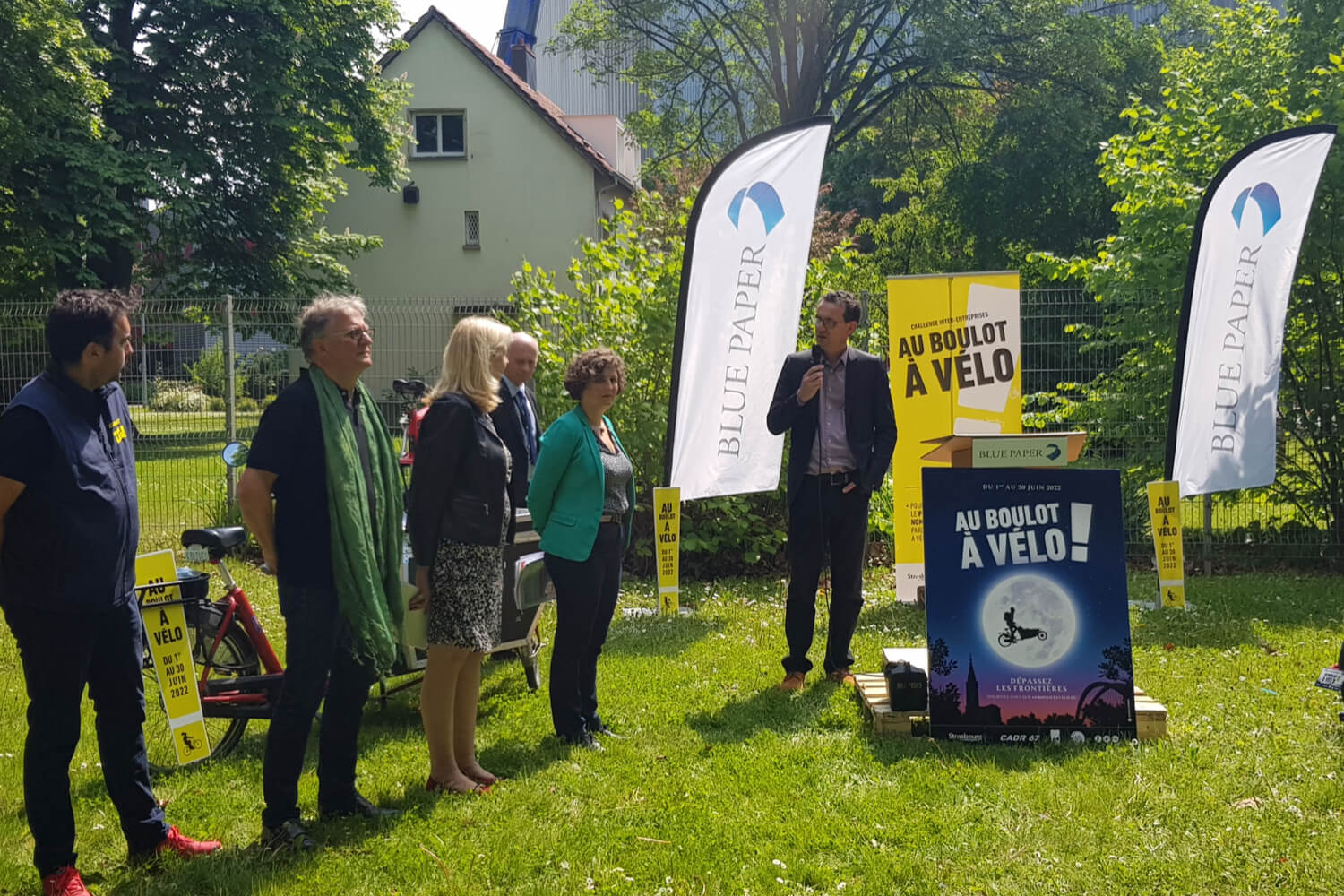 Our actions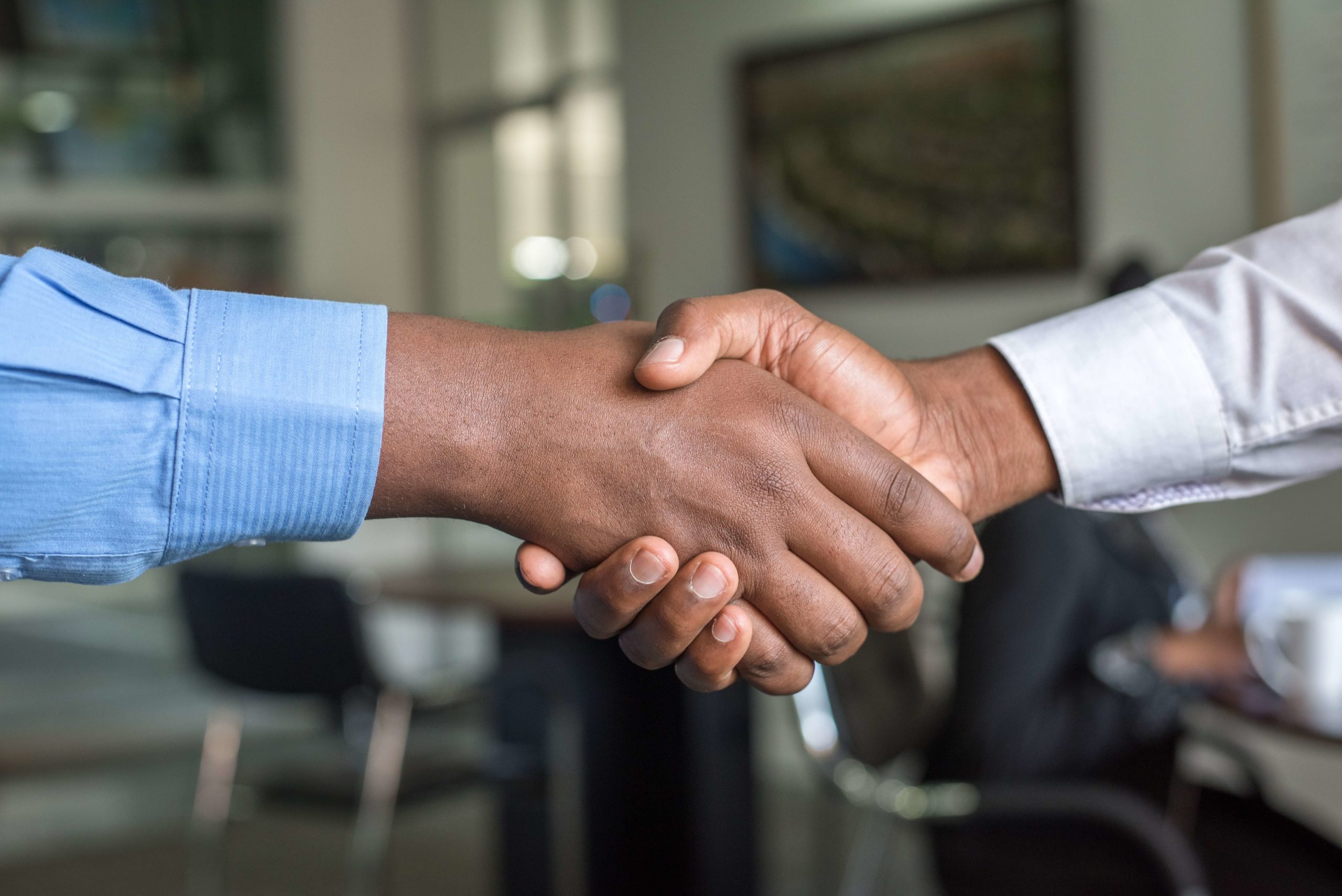 0
permanent hires in 2022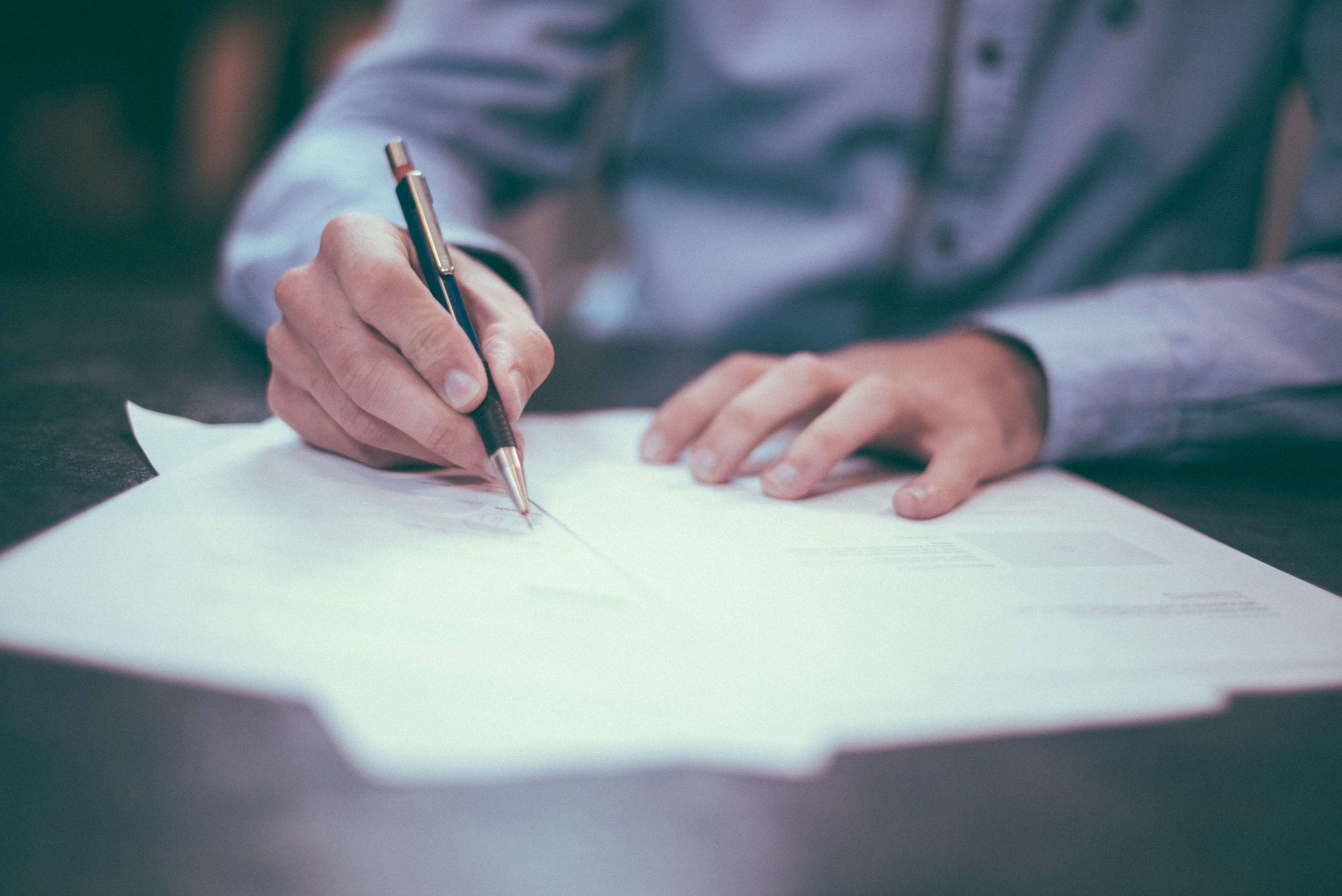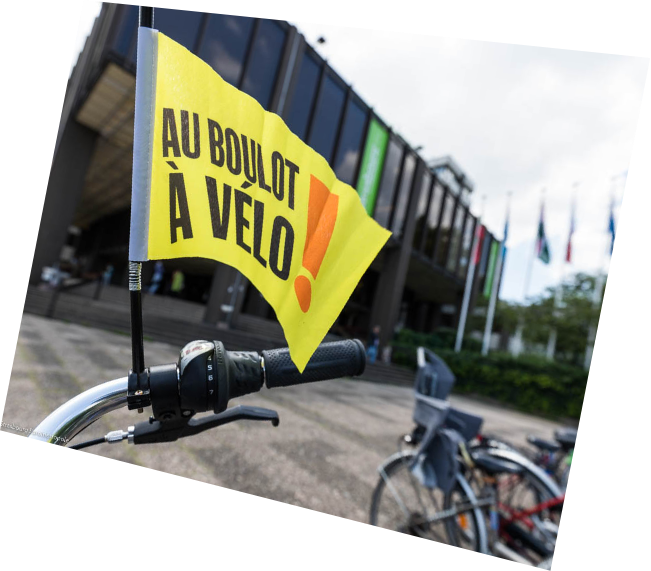 0
kilometres covered in 1 month during the Au Boulot à Vélo challenge
Among the 722 companies registered and the 14,327 participants, Blue Paper stood out, with 33 registrants and 10,579 km covered in 1 month!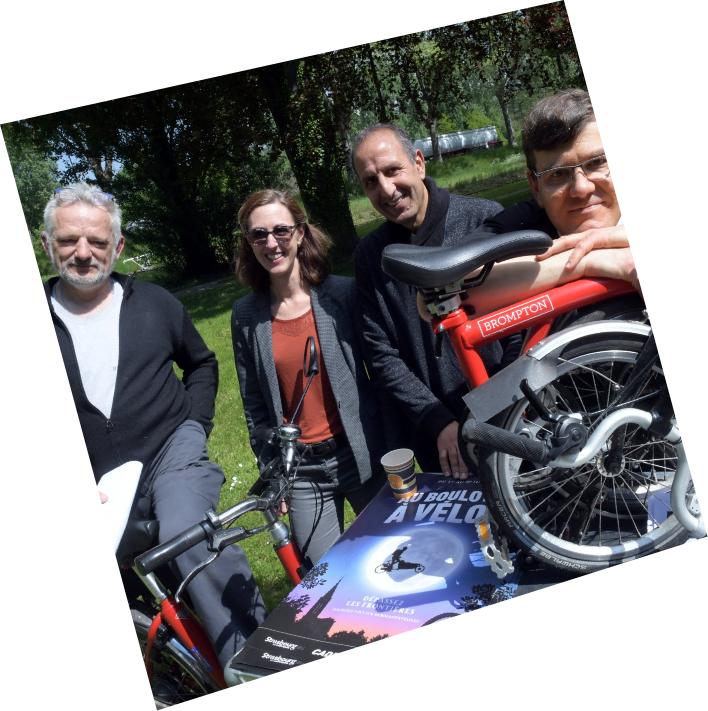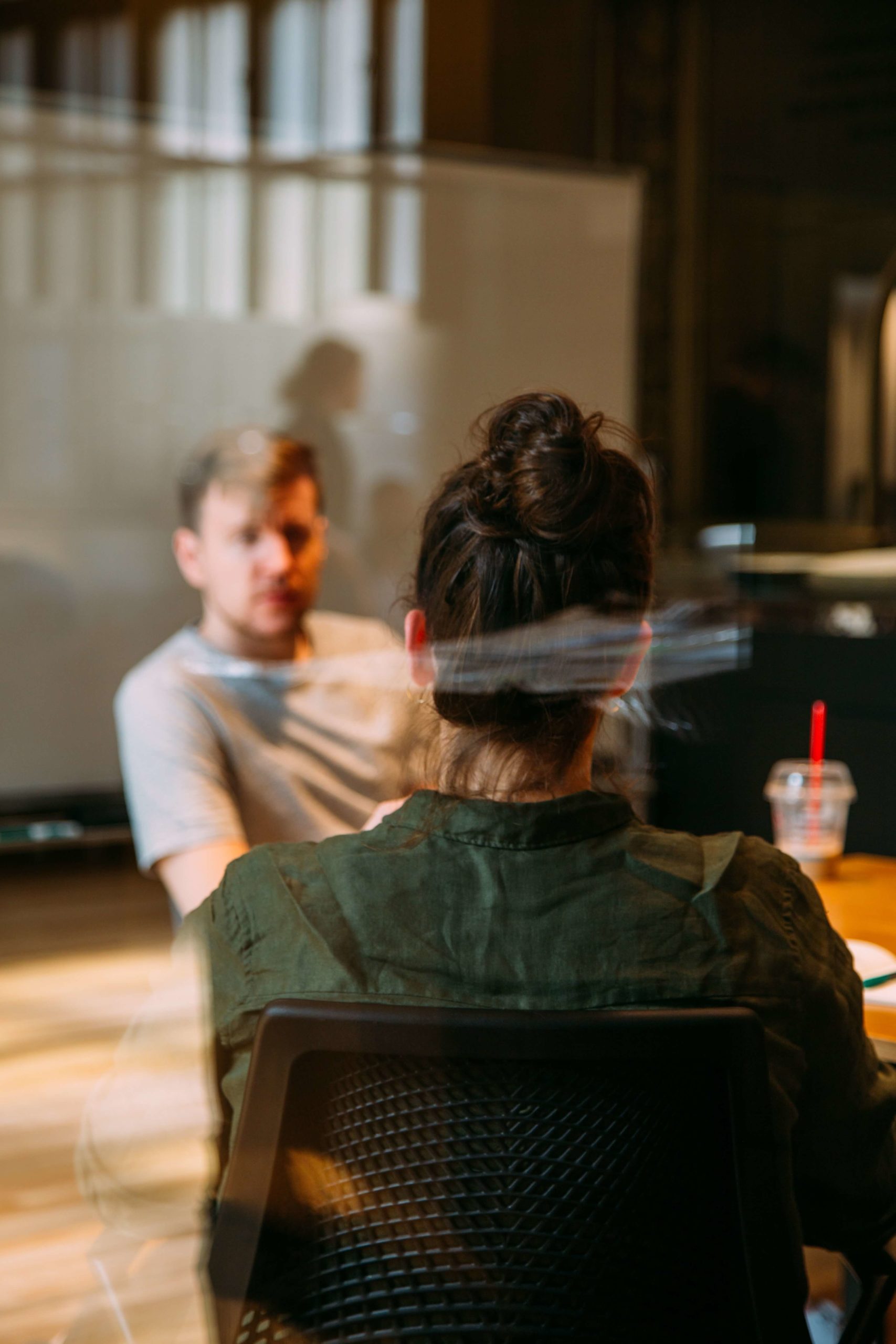 0
professional interviews in 2022
Discussions between managers and employees to jointly meet the needs of employees (internal mobility, training, projects, etc.) and Blue Paper for their respective development.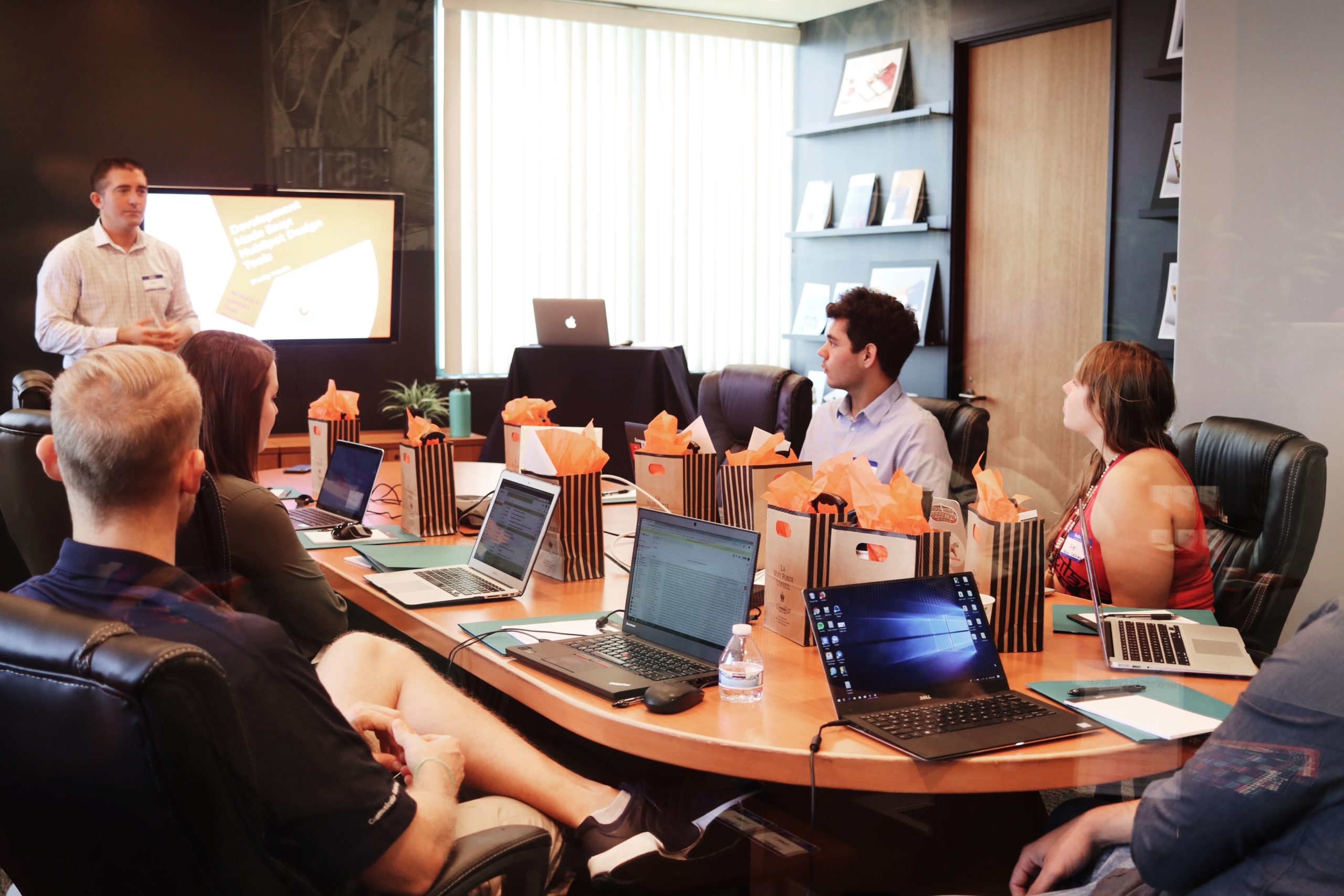 0
hours of training by 2022
In-house and ongoing training is essential to maintain and improve the skills of our employees.